Verso Surgery Centre Adds Photodisinfection for Patients and Staff during Coronavirus Disease 2019 (COVID-19)
As the world continues with the ongoing battle of the Coronavirus Disease 2019 (COVID-19), our plastic surgery clinic continues to take proactive measures to ensure the utmost safety of both our patients and our staff. We wanted to find alternative ways to help stop the spread of the disease within our clinic. It has been almost two years since we've successfully added Ondine's photodisinfection technology to our surgical procedure processes, being the first surgery center in Canada to deploy nasal photodisinfection for infection prevention such as COVID-19.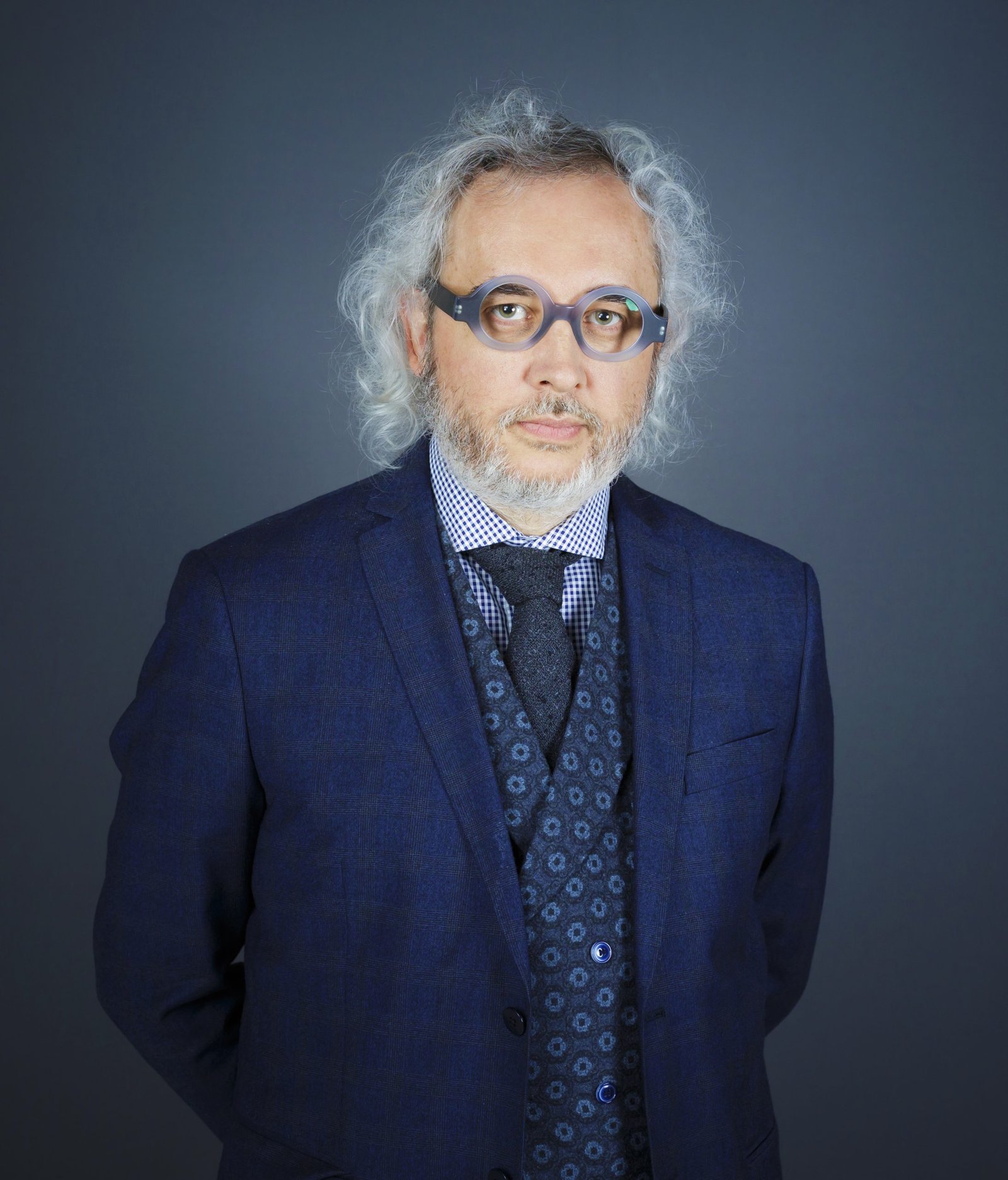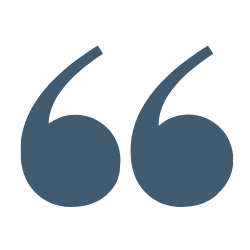 "While the pandemic may continue for quite some time we are very pleased that we have done the utmost for our patients and staff. This is the best decision I have made for my practice." – Dr. Jack Kolenda, Otolaryngologist Head & Neck Surgeon at Verso Surgery Centre.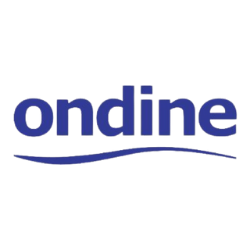 Global Leader in Photodisfection
Ondine Biomedical Inc. is the global leader in the development of photodisinfection for the prevention and treatment of complex infections, has been used successfully for many years in more than 100,000 patient treatments in hospitals, clinics, and industrial settings across Canada! Photodisinfection kills drug-resistant bacteria, viruses, and fungi in minutes.  Unlike antibiotics, which require hours to days to exert their effect, photodisinfection destroys pathogens immediately upon light activation. Due to the rapid oxidative effects, pathogens are unable to develop resistance.
Just some of the many advantages of photodisinfection include:
Kills pathogens with no resistance formation.

Produces potent anti-inflammatory effects.

Safe, fast and painless treatment for patients.
"In these times, it is very stressful for frontline workers to interact daily with patients and not be fearful. Being able to offer both my patients and my staff a tool to remove any viruses from their nose has provided them a great deal of comfort", says Dr. Jack Kolenda. 
Safety is the number one priority here at Verso Surgery Centre. Interested in learning more about our mission and about us? Then check out our about page!